Kodak

SILVER SPONSOR: $1,000
Illinois Program for Research in the Humanities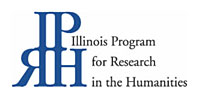 Howard & Kay Friedman
Marty Traver, Ph.D.

Thomas J. Bash
Marc & Nicole Miller
Alice H. Chou
Cynthea Geerdes & Todd Martinez
KWIK Home Buyers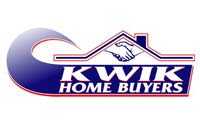 Tiffany Kim Griffith & Bradley Griffith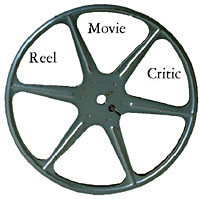 Michael Carragher
Provena Covenant Medical Center

Verde Gallery and Verdant News and Coffee
(A Place of Inspiration Where Community and Culture
Converge)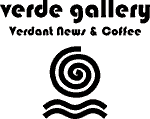 Rhino Village Software, Inc.
That's Rentertainment
Brand Fortner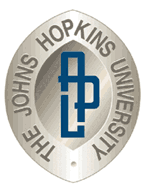 Linda, Dave and Julie Clark
The Hugh M. Hefner Foundation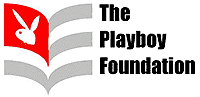 Norma English
Barham Benefit Group
Dennis Toeppen
President, Suburban Express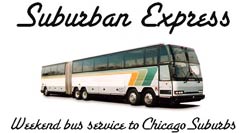 Charlie and Blanche Finn
Robert O'Meara and Natalie Handley
Barham Benefit Group
PATRON: $500
Cheryl & Don Bullock
Louis & Sandy Rice
Silicon, Carbon, Culture Initiative

Great Impasta
Boltini Lounge, Jon Sokolski and Marci Dodds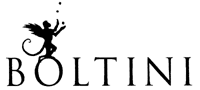 Illinois Film Office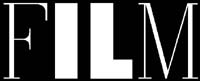 Jupiter's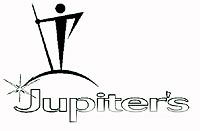 Michele Thompson
Don and Suzi Armstrong / Northwestern Mutual Financial Network
Jeff and Charlotte Wandell
FESTIVAL FRIEND: $250
Bill & Wilma O'Brien
Mary E. Mendus
Jane Phillips
Scott & Beverly Craig
Thomas P. Squires
Fred & Donna Giertz
Ray Elliott / Tales Press
Anonymous
Novak Weaver Solberg
Rodney J. Grimaldi
Dianna Armstrong
Yvette Scheven
Hilary Frooman & John Lee
Sharon Shavitt & Steven Zimmerman
Carol Spindel and Tom Bassett
Elizabeth M. Birlet, Vice President The Alford Group Inc.
(serving the not-for-profit community)
J.T. Smith & Associates
Sam Murphy & Steve Peltz
Ceil and Gary Rothbart
John Ady & Associates
Martha Palit


FESTIVAL ASSOCIATE: $100
Stuart Cleland
Troylene Ladner
Pamela Szott
Dan & Marge Perrino
Augie Tonne

Media Sponsor
Widescreen Review


WICD NBC Channel 15
Mix 94.5 Today's Best Music!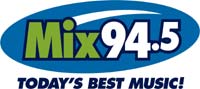 WIXY 100.3 FM Today's Country Favorites

Oldies 92.5 Good Times...Great Oldies!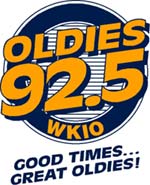 GIFTS-IN-KIND
The News-Gazette
Crouse Printing
Dixon Graphics
Lorr Kramer / DTS*
Eastland Suites
The Historic Lincoln Hotel & Conference Center
Pat Casey Appraisals
Garciaís Pizza In A Pan
Adventure Travel
Don Hamerman, www.insightillinois.com
Robert Baird, Web Site Designer
Carlton Bruett, ACB Design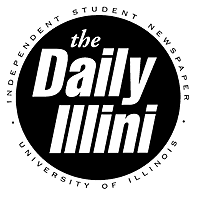 Champaign Park District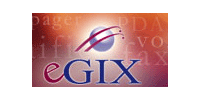 Nic's Basket Case
News Talk 1400/Lite Rock 97.5
Project Te, Inc.
Michaels' Catering
Adams Outdoor Advertising
Krannert Art Museum and Kinkead Pavilion
Cynthia Pipkin-Doyle, Certified Teacher of the Alexander Method
Piano People
Great Impasta
Pepsi-Cola
Corkscrew Wine Emporium
Cracovia Brands/Chicago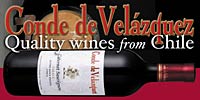 Boltini Lounge
40 North/ 88 West Champaign County Arts, Culture and
Entertainment Council
MTD