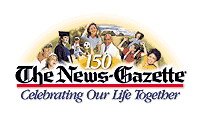 American Airlines/ American Eagle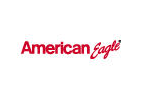 Chicago Sun-Times
Roger and Chaz Ebert
Dr. Brand Fortner, Johns Hopkins Univ. Applied Physics Laboratory
UI Trustee and Mrs. Roger Plummer
President and Mrs. James Stukel
Office of the Chancellor, Urbana Campus
PRIMARY SPONSOR: $50,000
The Champaign Rotary Club*


Geoffrey and Ann Poor/Balanced Audio Technology*
Glenn Poor's Audio-Video
Phase Technology*
PLATINUM SPONSOR: $5,000 - $10,000
American Eagle
/American Airlines

Chicago Sun-Times
Chrysler

Gourmet Magazine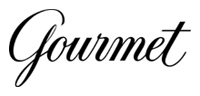 Valley of the Moon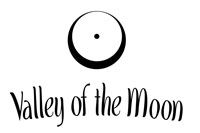 Betsy Hendrick
Roger and Chaz Ebert

UI Trustee and Mrs. Roger Plummer
Chip Seelig
President and Mrs. James Stukel

Volition, Inc.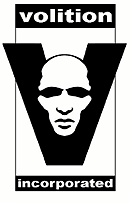 GOLD SPONSOR: $2500
Dr. Brand Fortner, Johns Hopkins Univ. Applied Physics Laboratory


Dennis Toeppen, President, Suburban Express LTD
Sonic Integrity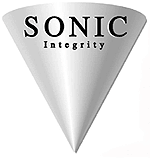 SILVER SPONSOR: $1,000
Thomas Bash
The Busey Bank of Financial Services


Barbara and Martin Kaplan
Linda, David and Julie Clark
Illinois Program for Research in the Humanities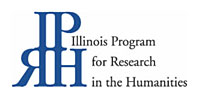 Musicraft Inc.
Tiffani Kim Griffith and Brad Griffith
Moonstruck Chocolate Bar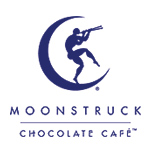 Martin and Barbara Israel
John Rosenbloom and Maureen Gustafson

Steak 'n Shake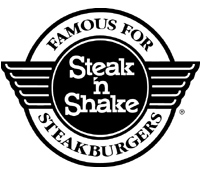 Roger and Marsha Woodbury

PATRON: $500
Cheryl and Don Bullock
Alice Chou
Cynthea E. Geerdes and Todd J. Martinez
Howard Friedman
Illinois Development Finance Authority
Jupiter's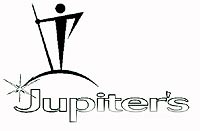 Marc & Nicole Miller
Max Mitchell, Coldwell Banker Devonshire Realty
Louis and Sandy Rice
Michele M. Thompson
Marty Traver, Ph.D.

FESTIVAL FRIEND: $250
John & Sharon Ady
Tom Bearrows
Scott, Beverly, Marshall & Andrew Craig
Criticdoctor.com
Fred and Donna Giertz
Hilary W. Frooman and John J. Lee
Bill & Wilma O'Brien


Sharon Shavitt & Steven Zimmerman
FESTIVAL ASSOCIATE: $100
Chris Anderson
Dianna K. Armstrong
Cafe DVD
Pat Casey, Pat Casey Appraisals
Ray Elliott, www.talespress.com
Martha Palit
John Peek
Dan and Marge Perrino
The Route 66 Film Festival
Blair Sawyer's Clintonville Video


Troylene Ladner


Jane Phillips

GIFTS-IN-KIND
Adams Outdoor Advertising
Adventure Travel
Robert Baird, Web Site Designer
Carlton Bruett, ACB Design
Champaign Park District
Champaign-Urbana MTD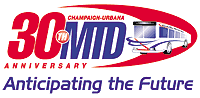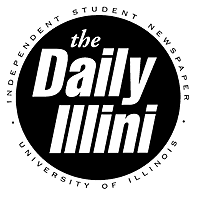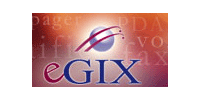 Garcia's Pizza in a Pan
Don Hamerman, www.insightillinois.com
Hampton Inn at U of I
Hawthorne Suites
Jumer's Castle Lodge
Michaels' Catering
Nic's Basket Case
Piano People
Project Te, Inc.
Provena Behavioral Health/Mental Health Center
The Great Impasta
Tom Maday, Photo credit from the book "Great Chicago Stories"
The Octopus

NewsTalk 1400 / Lite Rock 97.5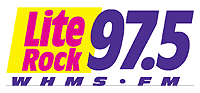 WCCU Fox Channel 27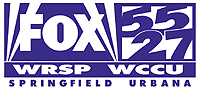 WCIA CBS Channel 3
WEFT Champaign
WICD NBC Channel 15