Heidi Ewing, Director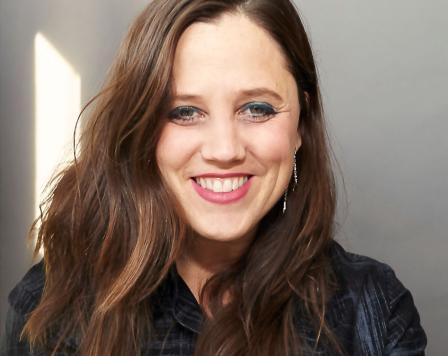 Heidi Ewing (director) is an NYC-based film director. She most recently co-directed "Norman Lear: Just Another Version of You," which premiered as the opening night film at the 2016 Sundance Film Festival.
Ewing is the co-director of Oscar-nominated "Jesus Camp," Emmy-nominated "The Boys of Baraka," Peabody Award-winning "12th & Delaware," and the Sundance and Emmy Award-winning "DETROPIA."
Ewing is currently at work on "The Arrivals," an innovative film about two successful New York City immigrants searching for a path to legalization. Along with co-director Rachel Grady, Ewing is also in production on a new documentary film focused on New York's Hasidic community. She and Grady own Loki Films. She is a member of the Director's Guild of America and the Academy of Motion Picture Arts and Sciences.